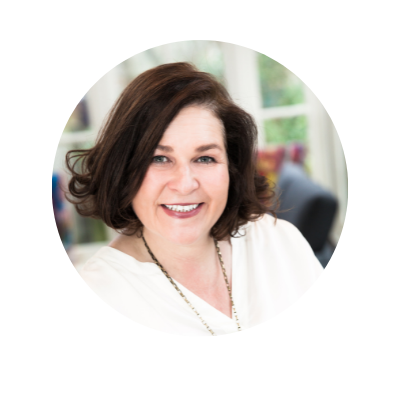 Your parenting story starts here
It's lovely to welcome you, I'm Elaine. I'm a parenting coach, an author and a speaker. But first and foremost, I'm a mother. And it's my parenting journey that led to where I am today. 
I'm not Wonder Woman or Super Nanny.
I'm not Mary Poppins or Nanny McPhee, I'm just me (and in essence, I'm probably you) and that's what makes me different.
I've been in your shoes, I've been at the end of my tether wondering why my child is different and what I can do to support him. I've learned first hand the skills it takes not just to survive the struggle but to get to the other side and change the story.   
It is my mission to create a happier future generation by sharing parenting strategies that will have an authentic impact, transforming challenging children into confident and contented children with my personal style and a positive approach.