30 Day Course
For an investment of just £1 a day and less than 5 minutes of your time, you'll receive a daily video with a life changing parenting tip or exercise for you to implement.
Achievable yet effective, this course is for busy parents who want to change their parenting style with bitesize exercises that are simple yet impactful.
Tips range from learning how to
understand your children's behaviour

raise self esteem

help your child be emotionally intelligent

manage sibling rivalry

stay calm and defuse your buttons
And much more!
A great introduction to positive parenting
Access is granted for a 12 month period from date of purchase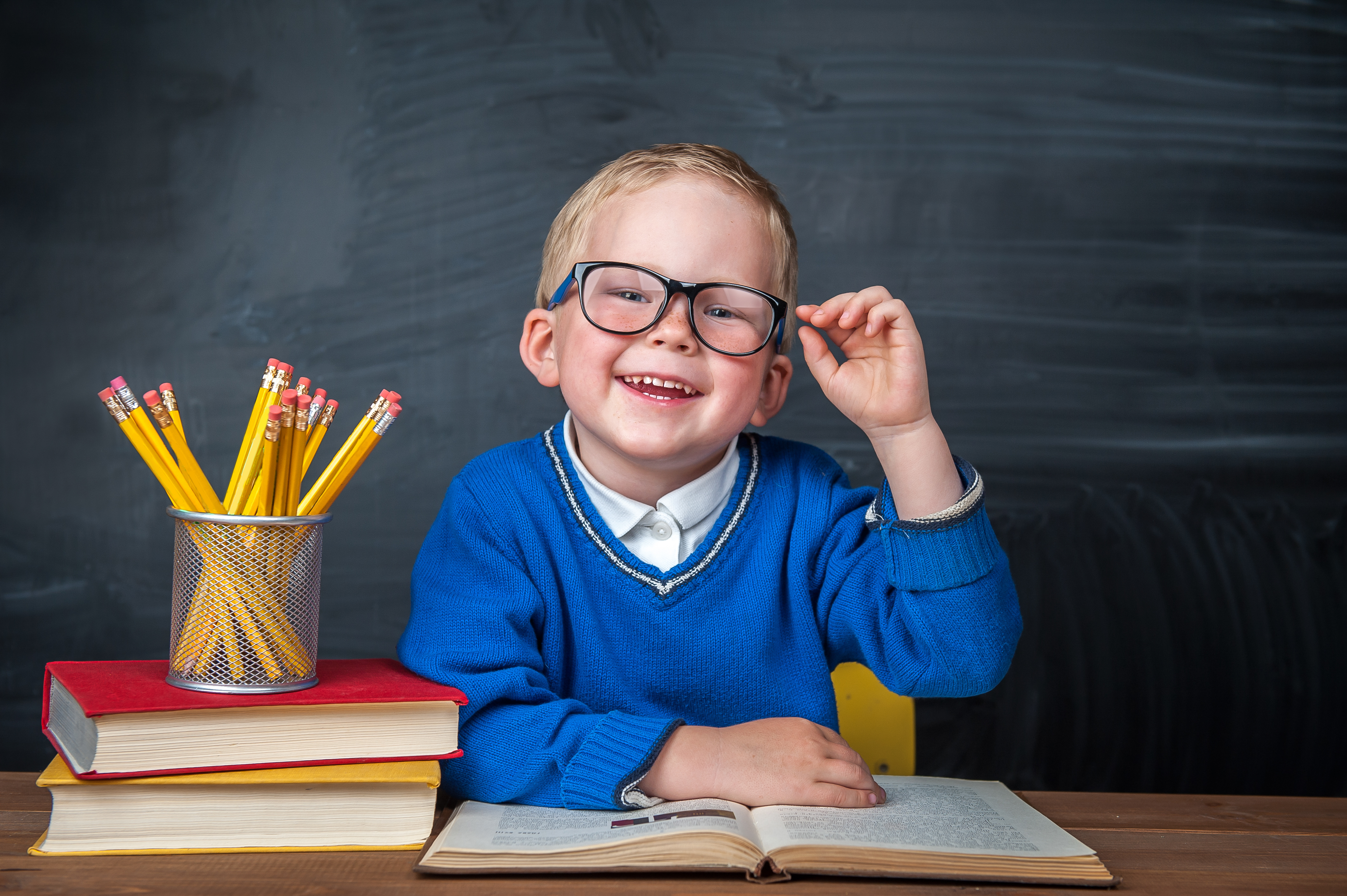 Self Esteem
Learn about the importance of strong self esteem, to help children behave well, take responsibility, try new things and weather life's knocks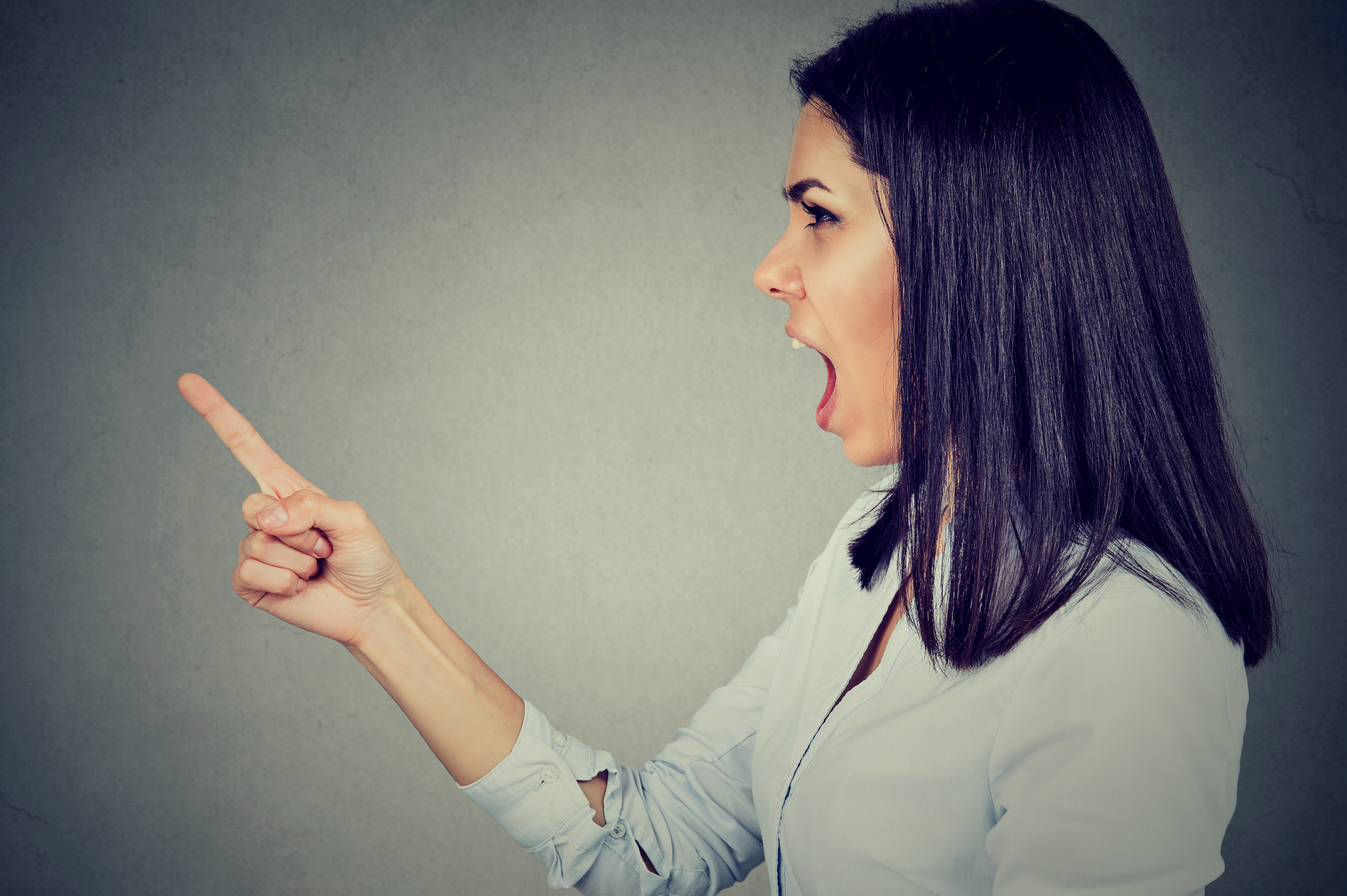 Positive Discipline
Learn how to be in charge positively without the need for threats and punishment. Use positive discipline to help your children learn how to behave, without losing self esteem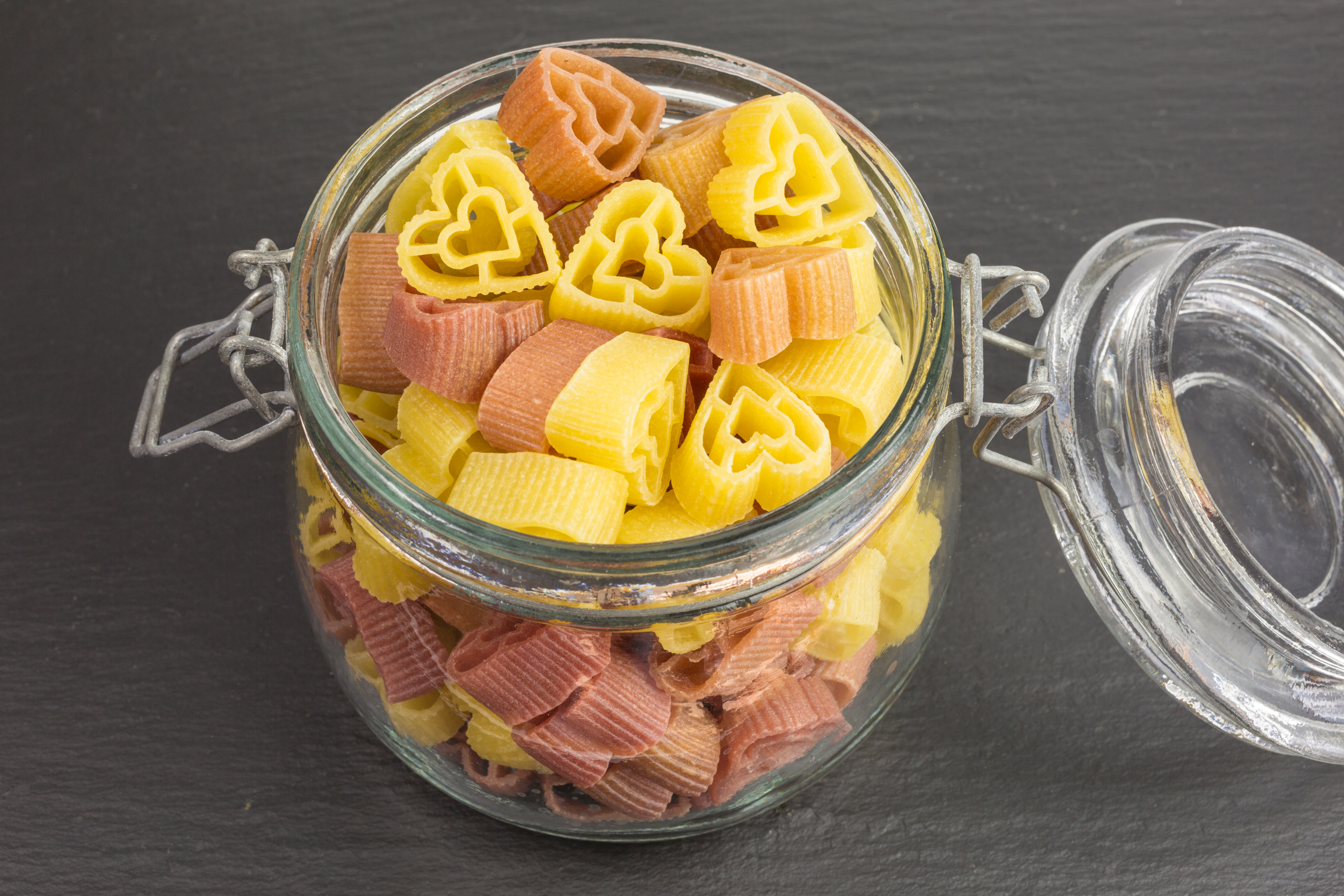 Motivation
Learn about how to motivate with non material and non time consuming rewards, which help you form that loving relationship with your children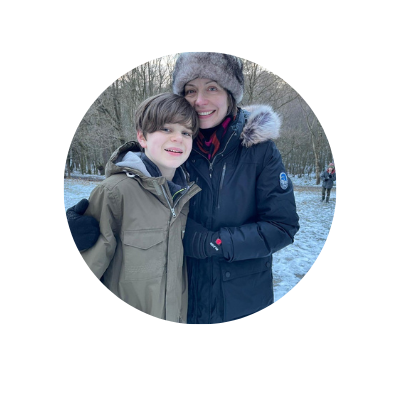 Ali Harvey, Mum to two boys says:
I'm really enjoying the 30 days to positive parenting course. I've just watched the Day nineteen video nodding my head for most of it. The bit where you ask, what stops me from teaching my boys to do more for themselves was brilliantly insightful. Yes! I do it all myself because it's easier and quicker. And yes, I'm going to ramp up my efforts to give the boys more things to do to contribute to keeping Team Harvey running smoothly and happily. 
Also, we made a talking spoon last week. The boys love the ceremony of it all, and it really helps them to feel important and heard when we discuss things at the table.
Thanks again for being such a positive source of support. My notebook is full of tips and ideas and I'm starting to get back into the habit of positive praise, rather than critique. 
Jill Rensing, Event Coordinator at Cityparents, and mother of 2, says:
Earlier this week I completed the 30 Days to Positive Parenting class and have been singing its praises ever since. There was something quite nice about taking 5 minutes out of my day to sit down and truly consider the various aspects of parenting, some I have thought about before and some which were new to me. As a result I finished the course feeling proud of the fact that there are things I am naturally doing which could be considered healthy and positive and not at all overwhelmed with the things I need to learn or be better about.
 A particular favourite of mine was the day on Temperament. It has made me consider the differences between temperament and personality and gives me a bit more insight into my son.
 Your general approach to educating people about parenting is also truly lovely. You present with no pretence, no arrogance, just a genuine open and helpful nature with the right amount of 'I've been there, too.' Thank you for creating a mini course that not only provides helpful tips, deeps insights and plenty of thoughtful reflection but also considers the time-poor nature of life for so many of us.