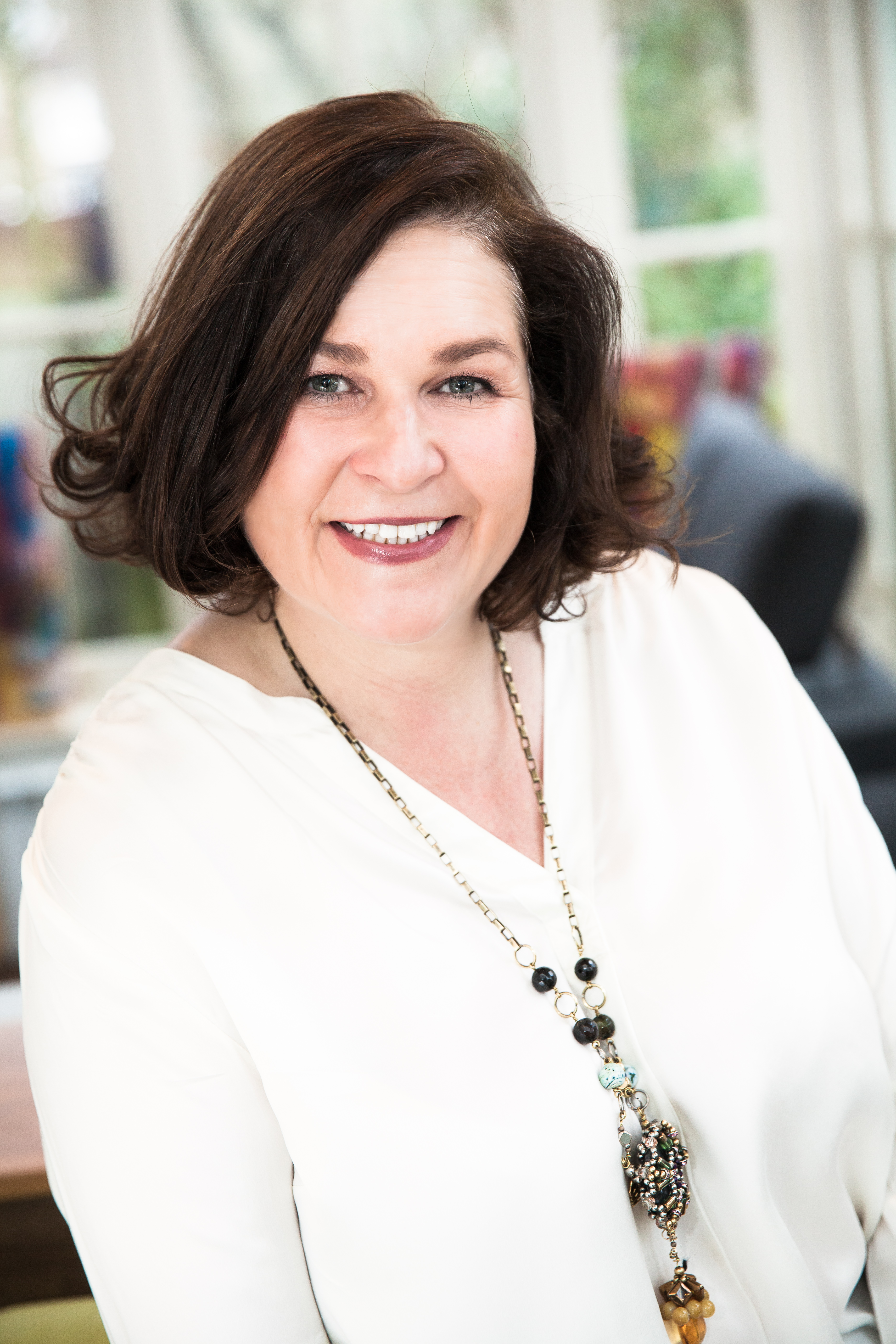 Meet your Parenting Coach
Hi Everyone, I'm Elaine Halligan - an author, speaker and parenting coach, on a mission to bring harmony to the family home.
In my 30 day parenting programme, I'll teach you how not to rely on nagging, bribing and shouting, and how to nurture more cooperative, confident and HAPPIER children.
So whether you're a stay at home mum or dad, a working parent or an employer looking to support those in your team with their parenting challenges, I can help.
Just 5 mins a day over 30 days - it's simple, enjoyable, and effective.
Because when children are nurtured, they shine at home. And when parents are supported, they thrive at work.
So let's work together for a generation of happier healthier children - starting with parents!
30 Day Positive Parenting Course
For an investment of just £3 a day ( the price of a cup of coffee) and less than 5 minutes of your time, you'll receive a daily video with a life changing parenting tip or exercise for you to implement.
Achievable yet effective, this course is for busy parents who want to change their parenting style with pragmatic tips and bitesize exercises that are simple yet impactful
The course includes a Playbook, so you can create that parenting manual you wished you'd had from the start and there's also a downloadable pack of my 30 Daily Lesson Cards.
Tips range from learning how to
understand your children's behaviour

raise self esteem

help your child be emotionally intelligent

manage sibling rivalry

stay calm and defuse your buttons
And much more!
A great introduction to positive parenting
Access is granted for a 12 month period from date of purchase.
100% MONEY BACK GUARANTEE *
*(If within 30 days of purchase, you have accessed all the videos, demonstrated that you have completed all the Parenting Playbook, and you don't believe I've given you the skills and resources to enable you to bring out the best in your children, contact [email protected] for a refund)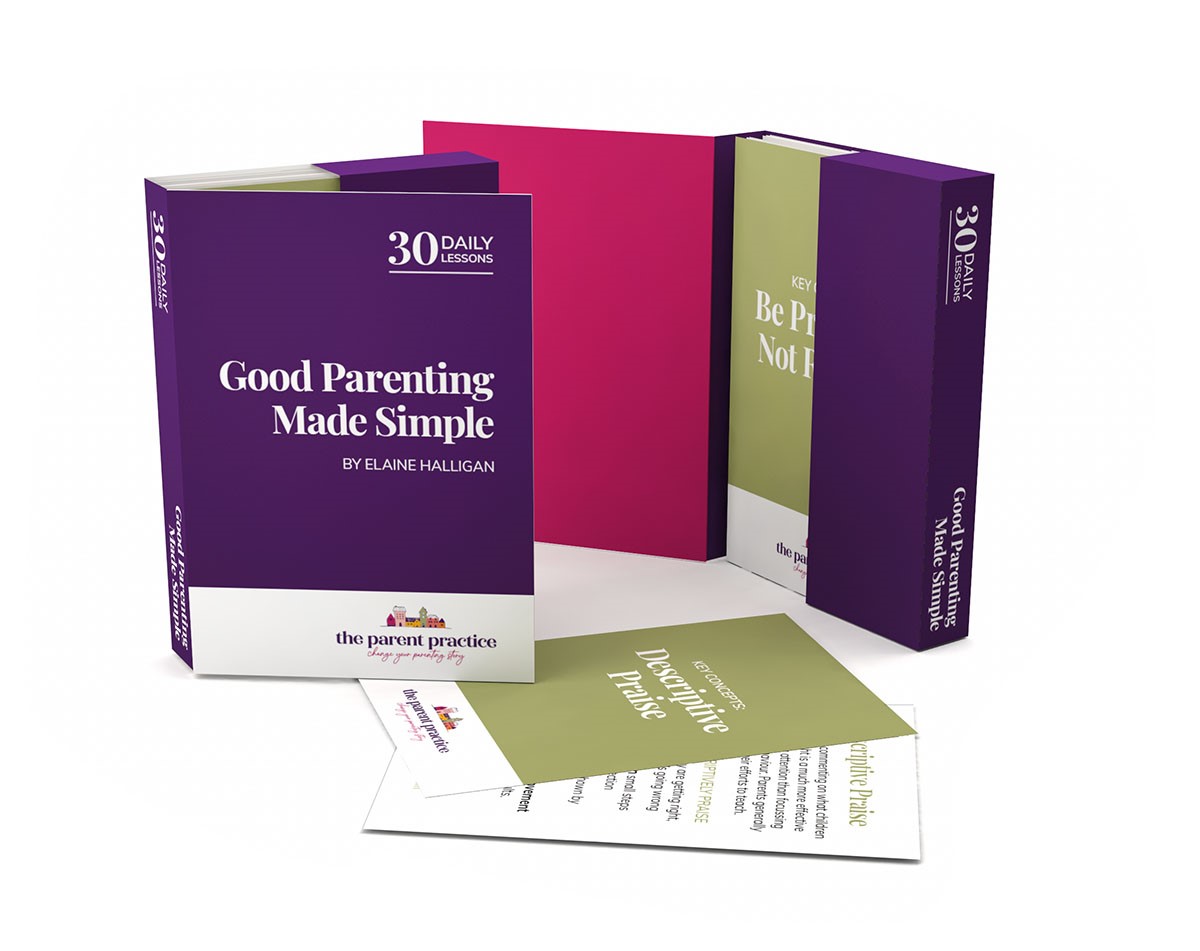 30 Daily Lesson cards
A downloadable PDF pack of my 30 daily lesson cards. A simple way to consolidate learning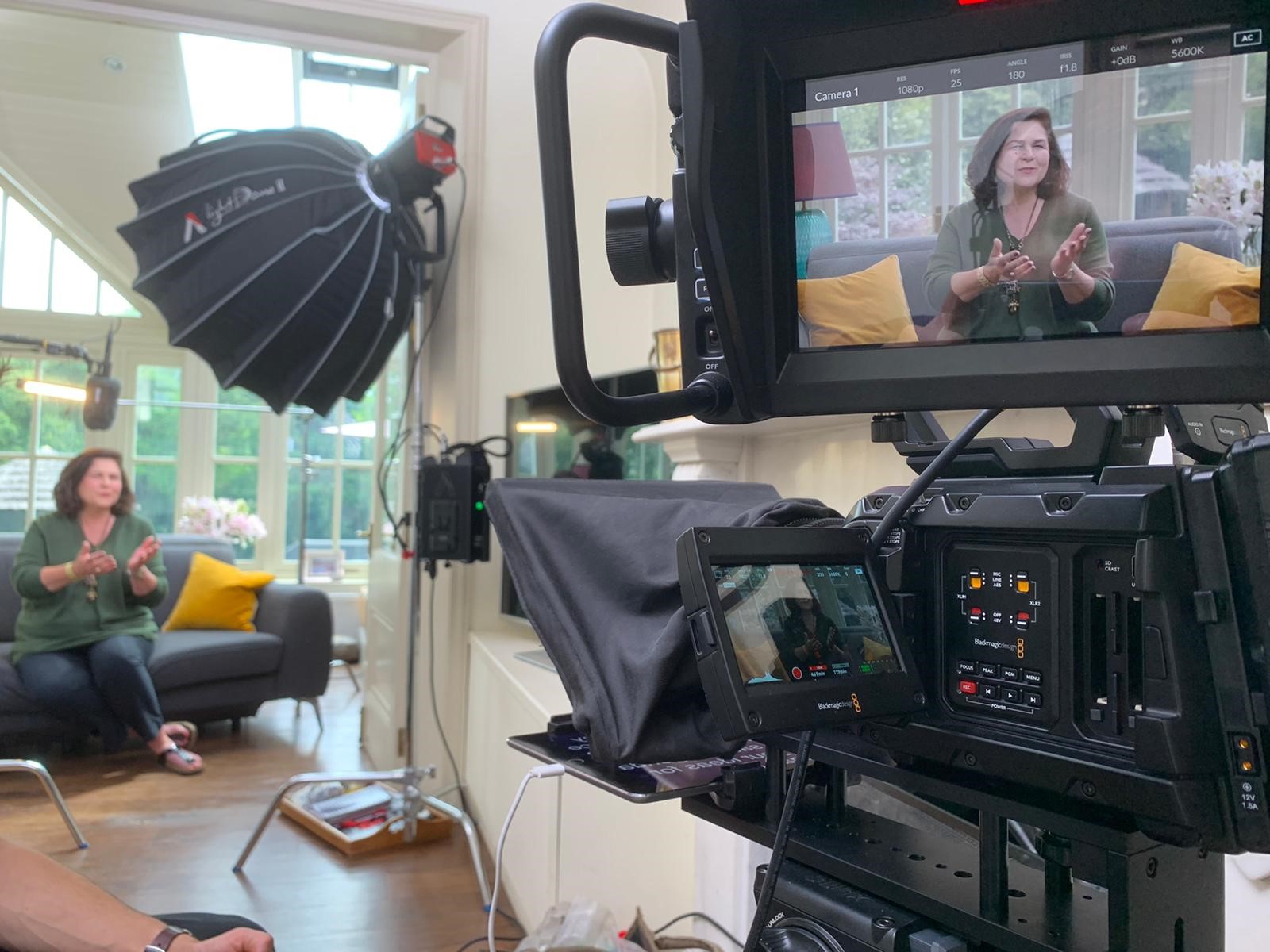 Daily Videos
30 daily videos of less than 5 minutes containing a parenting skill/tip.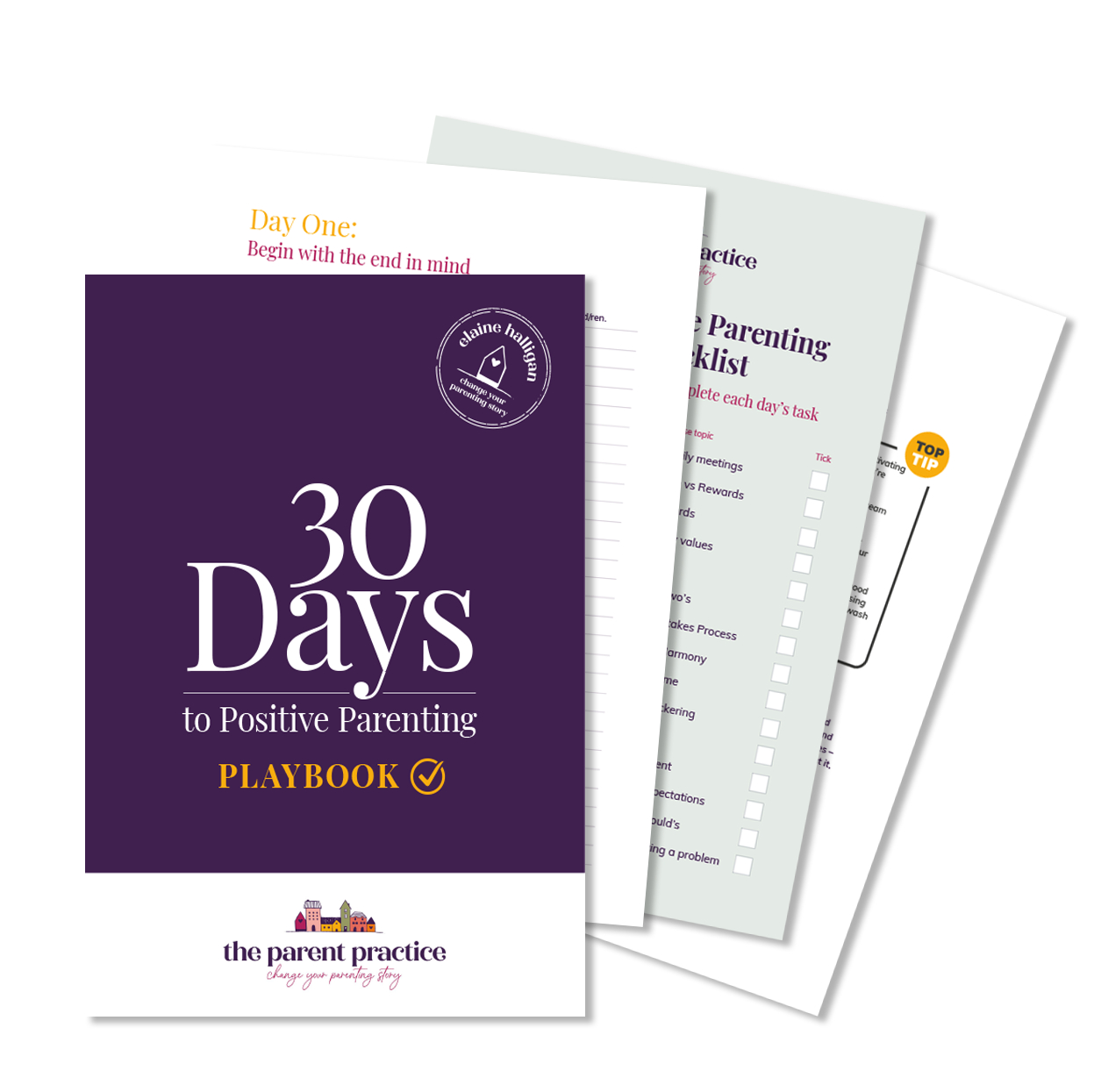 Parenting Playbook
A downloadable Parenting Playbook, which has a useful course checklist so you can tick off as you go along and there is a short exercise to reflect on every day.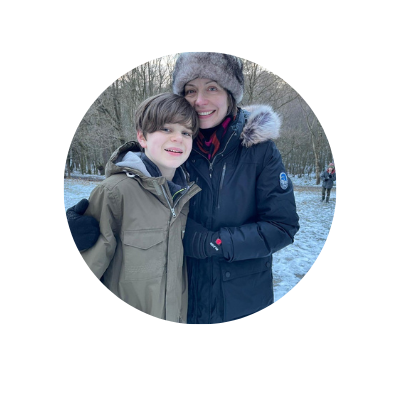 Ali Harvey, Mum to two boys says:
I'm really enjoying the 30 days to positive parenting course. I've just watched the Day nineteen video nodding my head for most of it. The bit where you ask, what stops me from teaching my boys to do more for themselves was brilliantly insightful. Yes! I do it all myself because it's easier and quicker. And yes, I'm going to ramp up my efforts to give the boys more things to do to contribute to keeping Team Harvey running smoothly and happily. 
Also, we made a talking spoon last week. The boys love the ceremony of it all, and it really helps them to feel important and heard when we discuss things at the table.
Thanks again for being such a positive source of support. My notebook is full of tips and ideas and I'm starting to get back into the habit of positive praise, rather than critique.