6 week course content
The course notes are accessible from the time you sign up . You can work through the pre recorded modules at your own pace. Then over 6 weeks from 18th January 2022 every Tuesday night 8-9.30pm there will be live coaching to consolidate what you have learnt and ask questions relevant to you and your family.
In each module parents learn skills which are applicable to all ages but the majority of our clients have children under 12. This does not mean that the course won't be right for parents of teenagers but you might also like to try our Teens workshops.
The Harmony at Home online course has the advantage of being easily accessible, whether in lockdown or not, and avoids the necessity of travelling or booking childcare. It makes it easy for couples to do the course together. If you need to explore issues in more depth we recommend you book a parent coaching
Here are details of the 6 Modules which make up the 6 session Positive Parenting Skills Course. 
Module 1 - Descriptive Praise: Building connection, co-operation and confidence. 
Module 2 - Emotion Coaching: Improve your emotional bond with your children, encourage communication and good behaviour by understanding and helping children manage their emotions more effectively.
Module 3 - Being in Charge: Understanding your child and your own parenting style: Understanding your child's stages of development and temperament and framing appropriate behavioural expectations. Understanding beliefs about parenting which shape your methods.
Module 4 - Setting up for Success: How to make home life more harmonious, reduce stressful moments, get children into good habits and encourage self-reliance.
Module 5 - Values, Rules and Rewards: How to formulate, communicate and follow through on rules consistently in ways that pass on the values you want for your children and encourage cooperation while preserving a child's individuality.
Module 6 - Positive Discipline: How to respond constructively to unwanted behaviours in ways that teach children to take responsibility and learn from their mistakes without damaging self-esteem or being over-controlling.
Places are limited strictly to 25 families.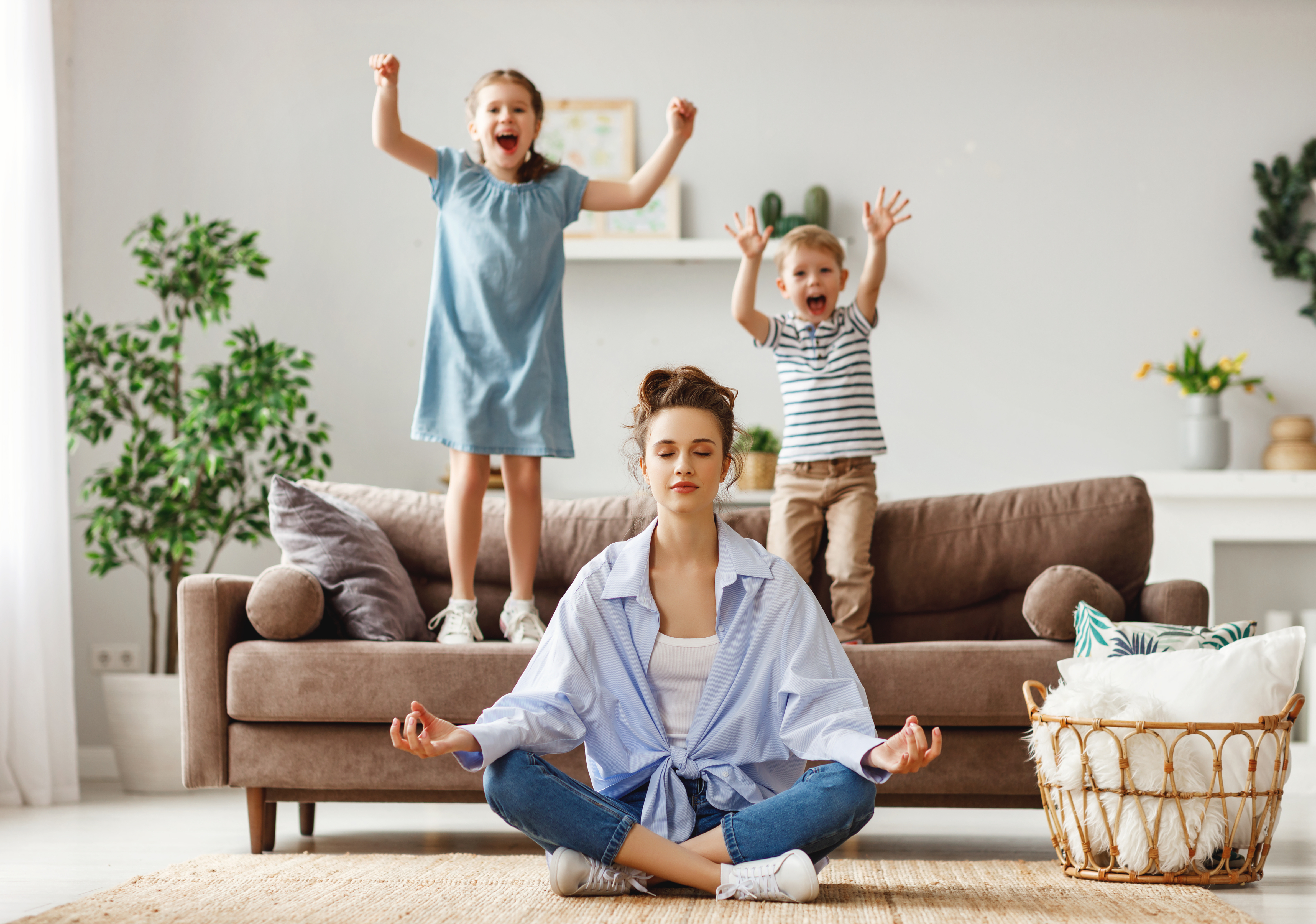 Staying calm and reacting appropriately in the face of 'button-pushing' behaviour.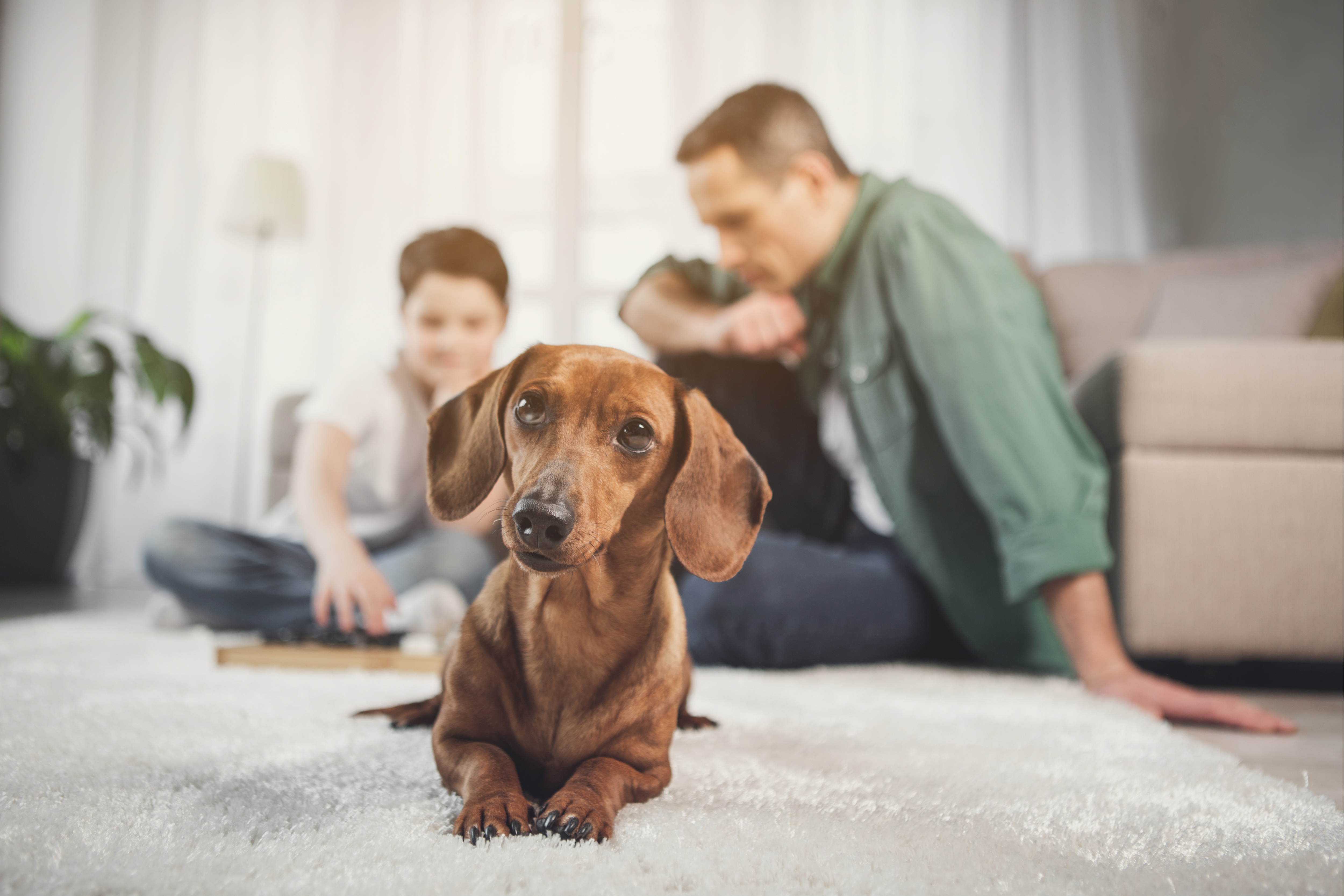 Becoming an authoritative, not over-controlling, parent and being in charge positively, firmly and consistently.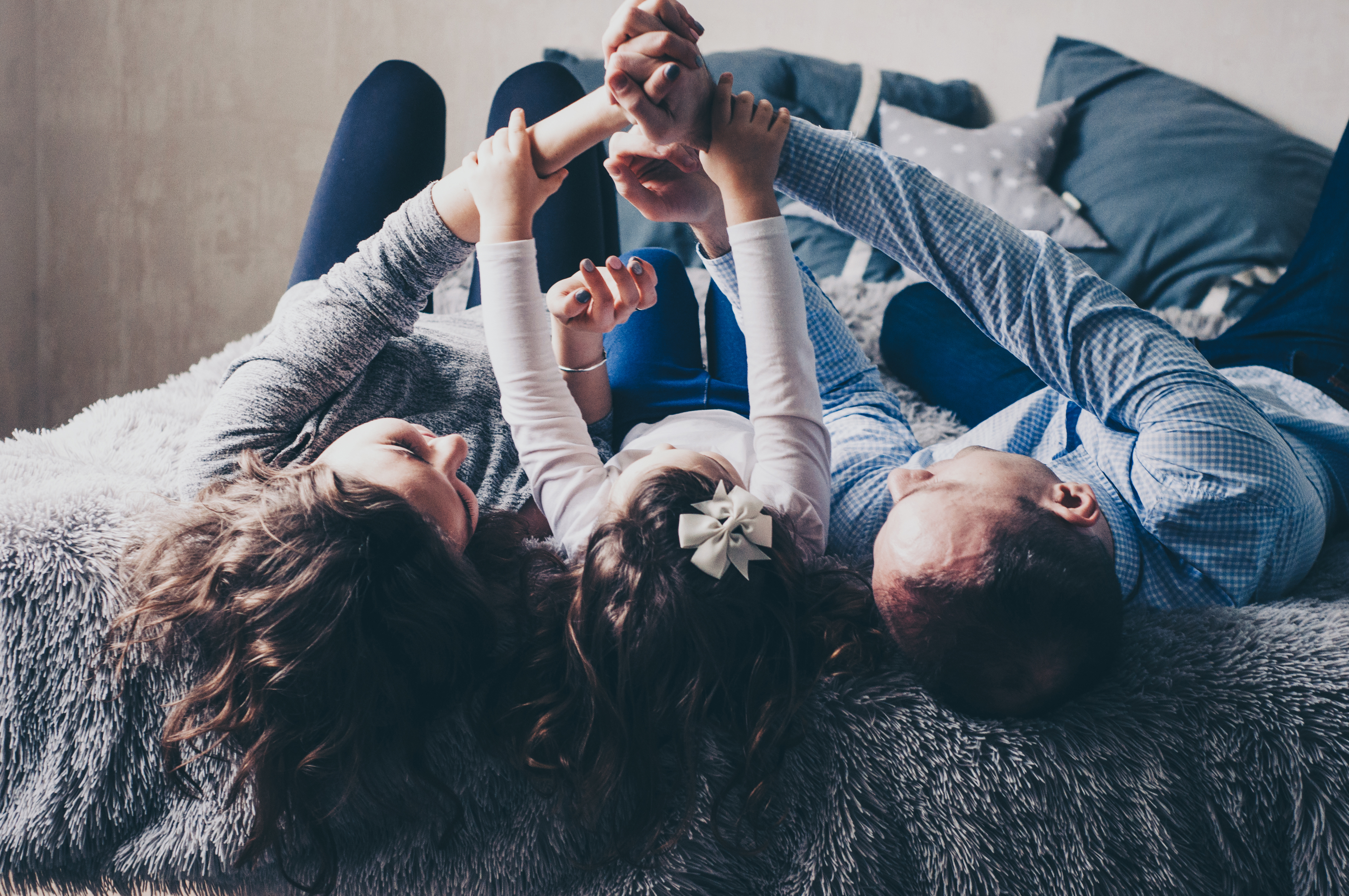 Being able to respond constructively to unwanted behaviours, teaching your children to take responsibility and learn from their mistakes without damaging their self-esteem. The old world of threats and punishment will be replaced with positive discipline and problem-solving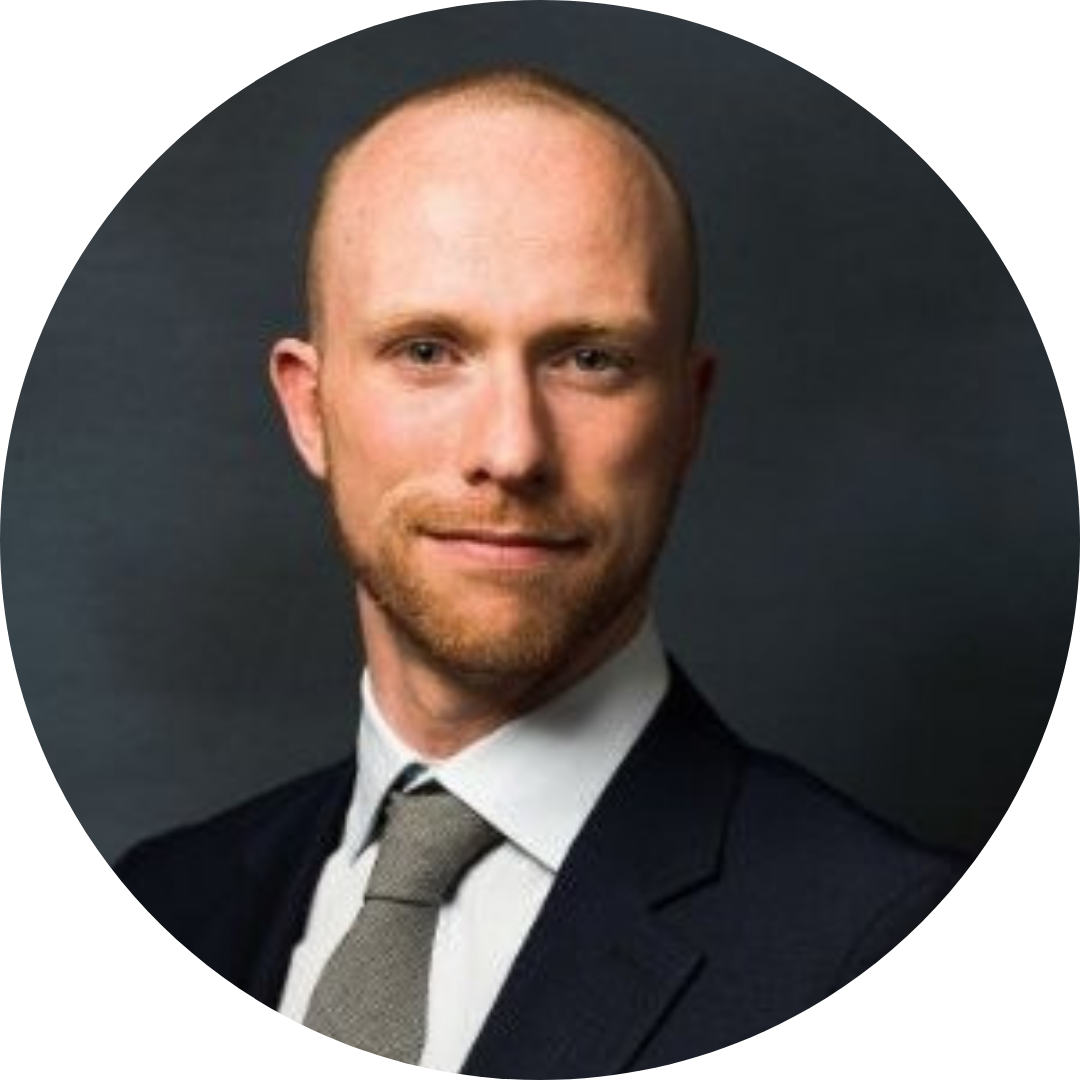 Nick Lindsay, Dad of two, says:
We did the Harmony at Home course with Elaine and it has made a huge difference to our family. It is positive parenting but in a practical way that really worked. Highly recommend.
Kelly Pietrangeli, from Project Me for Busy Mothers says:
My life used to be a hot mess!
My two year old ruled the roost and didn't listen to a word I said. He and my five year old squabbled incessantly. I felt like I was losing my mind. I'm ashamed to admit that I took my frustrations out on my kids. I overreacted, shouted, punished, and I was heavy handed with them more than once.
I then joined a Parent Practice positive parenting course and I found myself surrounded by mothers who were also finding parenting tough. I realised I was not alone and that there were many ways to make things better.
Ultimately the parenting skills I learned changed our family life and I shudder to think of how things would have continued if I hadn't done that course.
 Fortunately, parenting skills can be learned and mindsets can be changed. (I'm living proof of that!)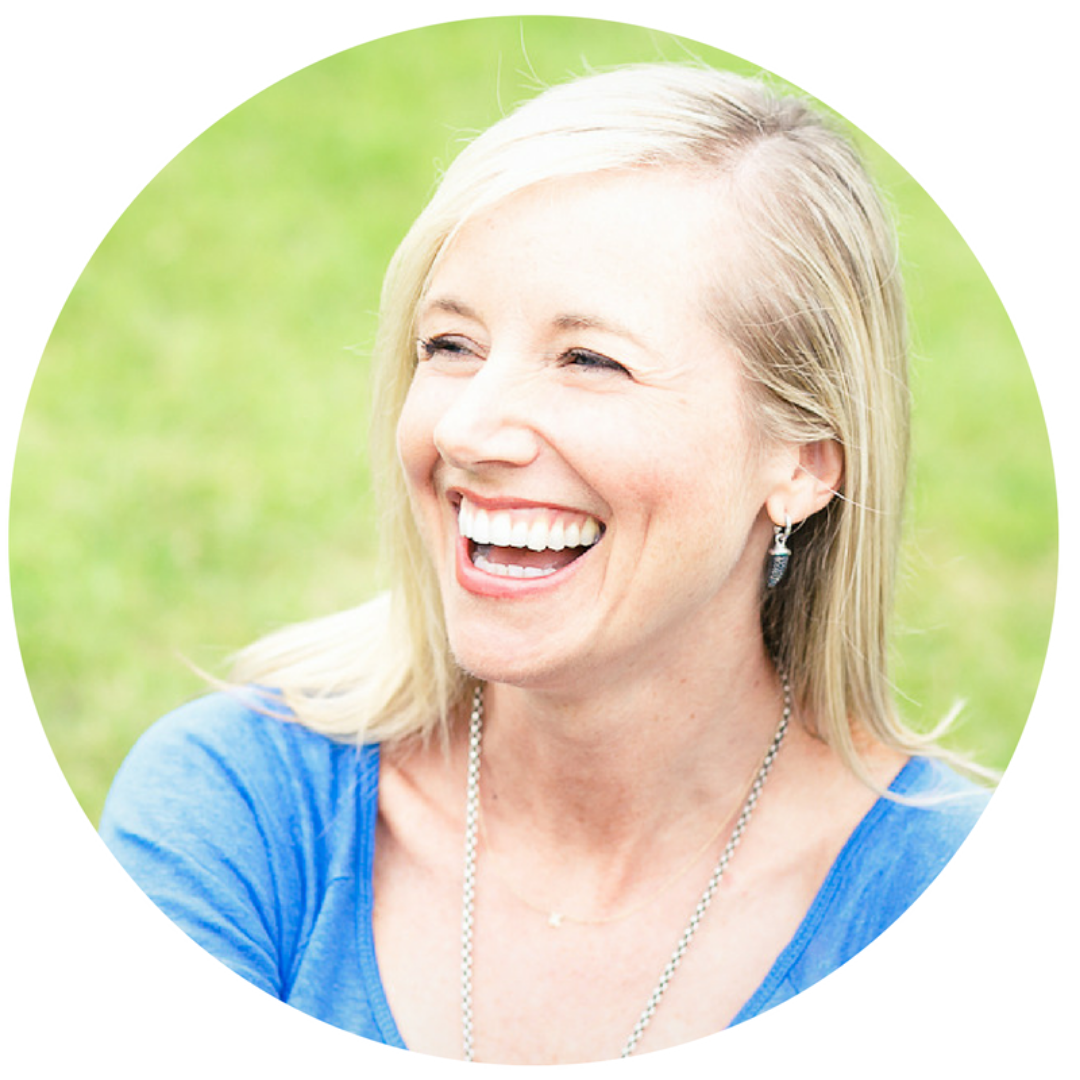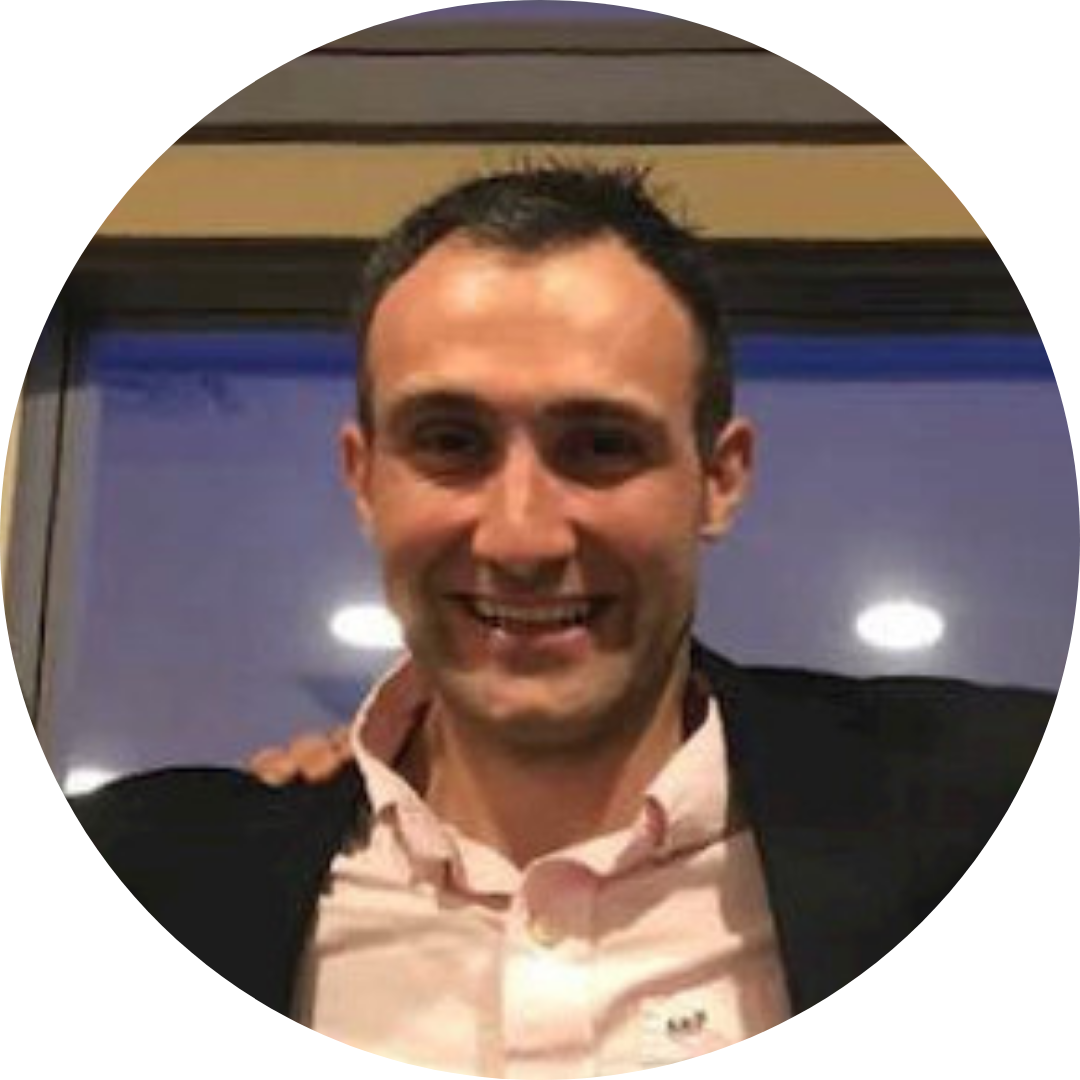 Mark Ainslie, Dad of three, says:
We did the Harmony at Home course with Elaine just recently online.
It was really useful to have a framework which can aid our parenting skills. We have (well Ellie mostly) read lots of books, but Elaine was able to keep things simple with a few core ideas. Things were practical rather than just clever theories. Was nice to know we were not alone in our parenting woes with others on the course. Highly recommend.
Carrie and Joe Burke, parents of one son says:
"My husband and I embarked on Elaine's course earlier this year. We have a high energy child who was displaying more and more challenging behaviour.
Elaine's course helped us to understand our child on a deeper level. She shared theories and perspectives which changed our viewpoint and helped us to nurture empathy for our child's experience. Furthermore, we were given the space and time to apply this theory into practice which was an invaluable experience. Elaine provided us with feedback at every step, and was readily available to provide support to us via email or during the weekly Zoom sessions. We found the Golden Book, Descriptive Praise, and positive language patterns particularly useful.
Three months later, and we are still using the techniques that Elaine has taught us. Our son is so much happier and less challenging. He still has his moments (don't we all!) but using the strategies which we have learnt means that it is so much easier to navigate through those rocky waters.
Elaine is passionate about her subject and truly cares so much about children and young people. This has evident at every step of her journey with us, and for that we are truly grateful to have found such a genuine, informed and kind-hearted parenting coach. Thank you, Elaine!"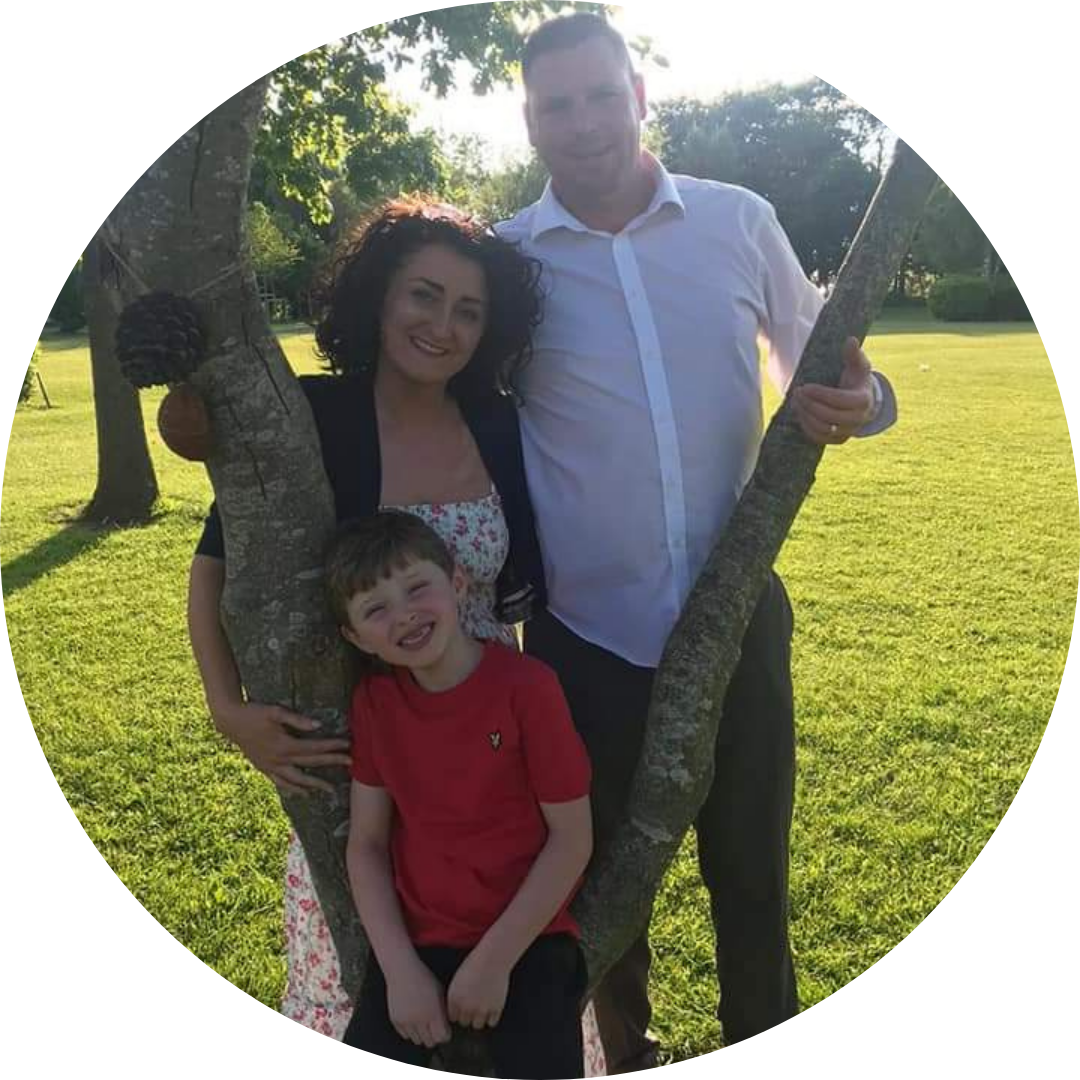 Emily Beale says:
Feeling completely lost and at the end of our tether with parenting our four year old son, we were so pleased to meet Elaine. We found the six week Harmony at Home course an absolute game changer! We immediately recognised it was us as parents who needed to change, our whole approach to discipline but also understanding our son and his needs. Elaine's course gave us the tools and confidence to not only discipline our son in a far more positive way but also to start enjoying family life again.
We really enjoyed the weekly sessions, in fact we missed them when they came to an end but we are putting into practice what we learnt every single day. I cannot recommend Elaine enough!
Looking for something else?
It's really important to me to make parenting support available to everybody. To ensure it's accessible and affordable, so I'm in the process of creating a range of options - from a do-it-yourself mini course, to insightful webinars that share practical tips to transform your relationship with your children.
If you are uncertain why not start with the 30 day to learn course?